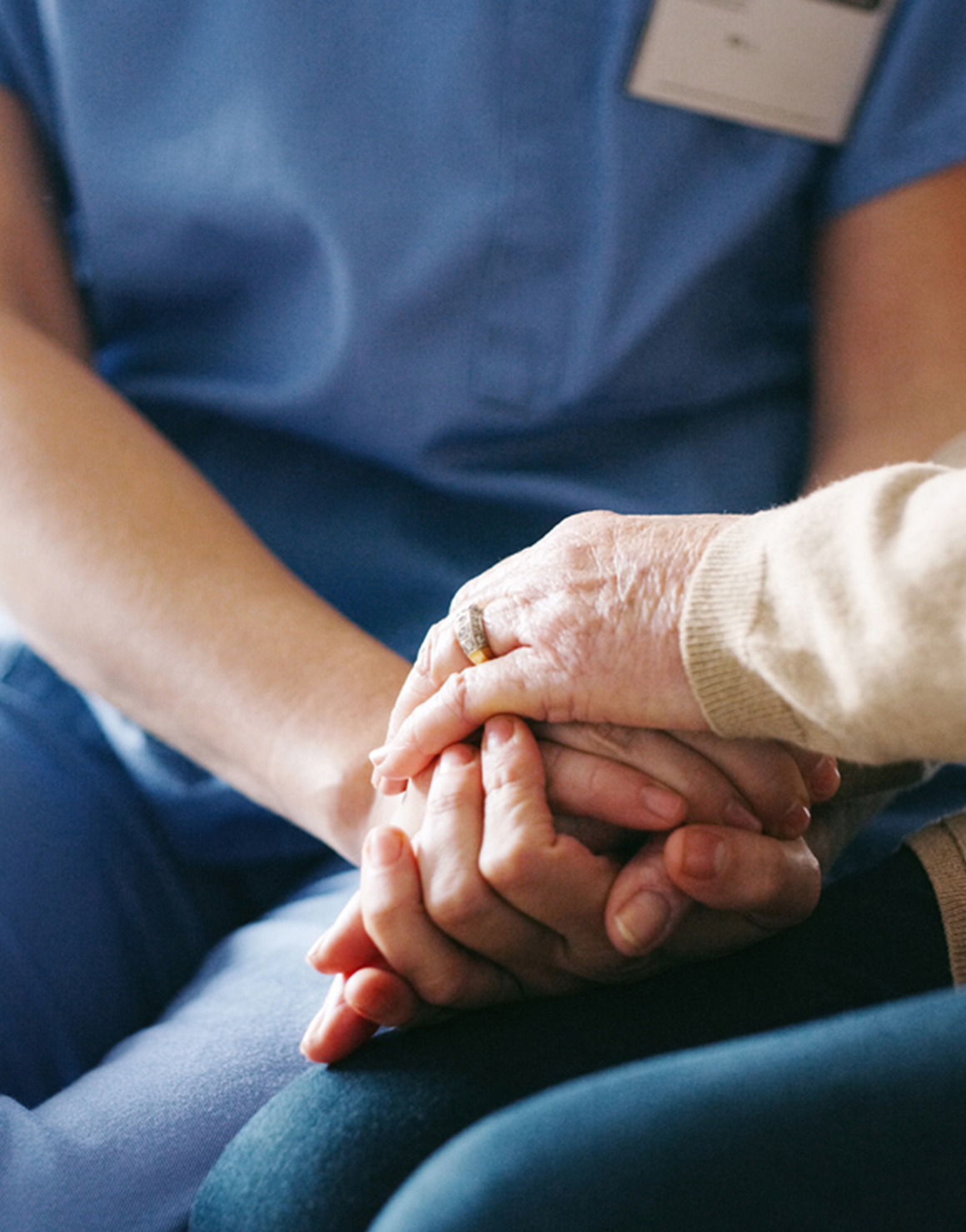 How It Works
There are a lot of decisions to make when it comes to post hospitalization recovery or long term care. We recommend you begin to learn about it before you actually need it. We can help.
We begin by getting to know you and your family. We start with your medical history and discuss what potential for care and goals you may have. If you are in the hospital we can meet you at the hospital to begin the conversation or help with navigating the process.
We ask about what you like and don't like, who you would like to have access to your health information, who you use as a primary physician and preferences to outside resources like hospitals and advance directives. It makes it easier for staff to meet your needs.
One of the most difficult conversations is often about money. We help you steer through the sometimes complex tasks inside of Medicare and Medicaid.
We discuss how care decisions are founded on resident preferences and goals: If a resident is unable to make needs known, we discuss how a responsible party like a Power of Attorney or Guardian can help with decision making.